---
Through a deep understanding of the interface between business and communities, we're helping organisations to achieve sustainable, responsible, and resilient growth. Starting on the roadmap to readiness - Getting your business ready for the next sale or investment.
---
---
Environmental
Business leaders across the globe are examining their organisations and operations to play their part in tackling the climate crisis and to understand the opportunities and risks it brings.
We help create sustainability strategies to mitigate against the risks and potential impacts of government policy, environmental taxation, changing market expectations and potential direct effects of climate change. An extra layer of due diligence may be required to ensure all relevant ESG considerations have been taken into account. Many local authorities have declared climate emergencies and set targets for cutting emissions, while at the same time granting permission for projects to expand airports or build new roads. They can expect to be held to account by non-governmental organisations and we could see far more litigation (including judicial review applications) on ESG-related topics.
Beyond statutory requirements, many want to go further to improve the sustainability of their businesses and work towards net zero or net positive. There are numerous different definitions and we help our clients to navigate those in developing their strategies and level of ambition. Our procurement advice focuses on helping clients achieve social value and environmental sustainability objectives via tender processes and find innovative ways of spending their money more efficiently without compromising the quality and safety of service delivery.
We advise on renewable energy projects, including solar, wind, and biomass and associated storage initiatives. We also advise on large scale commercial PV, onshore wind, biomass installations and heat pump projects.
We act for UK and international authorities and private sector contractors, bid sponsors and funders on a range of waste treatment infrastructure projects.
In brief
Advising on all stages of Net Zero and decarbonisation initiatives – from initial inception and procurement, through to contract negotiation and delivery.
Advising developers, landlords and operators on the contractual arrangements underpinning the roll-out of the UK's electric vehicle charging infrastructure.
Helping clients achieve social value and environmental sustainability objectives
Helping clients navigate biodiversity and air quality requirements
Key contacts
Social
The social impact of an organisation can be complex and challenging to quantify. Business leaders are increasingly wanting to understand the impacts of their organisations and operations to set objectives to achieve positive and sustainable social outcomes.
From the people a business employs to the community in which they operate and understanding of the organisations in their supply chains, we are helping clients plan for the future.
The communities around us and those we work with are the eco-systems that enable our businesses to flourish. By helping you to become active members of communities and networks we can help you to understand and engage with those impacted by your business. We can work with you and help you find the most suitable communication methods for engagement and collaboration through our long-standing experience in these areas.
We help businesses and governments adopt and promote change. We understand how implementing change can be challenging, by adapting your organisation with ESG principles in mind we can help create a more sustainable and resilient future.
Business integrity is essential for any successful business. It is recognised by investors that to be a long-term successful business an organisation should have an authentic defined purpose beyond that of making profit. These values need to be embedded into the governance of a business to ensure that it lives by those values bringing its investors and stakeholders along with it.
In brief
Partnered with the Good Economy and sector experts to develop a standard approach to ESG reporting in the social housing sector.
Collaboration with not-for-profit organisations to achieve positive change
Facilitating collaboration across markets to embed responsible business as a commercial norm
Promoting, developing and supporting diversity and inclusion in your workplace
Having a purpose beyond profit
Key contacts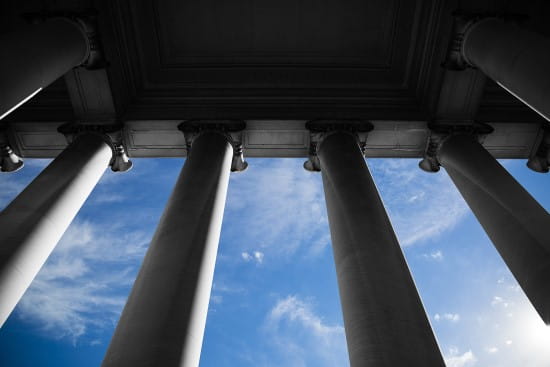 Governance
In the current business climate, it has never been more important for businesses governance to have visibility and understanding of the full gambit of risks and opportunities.
Managing corporate activities is crucial for today's business leaders; managing shareholders, stakeholders, pensions fund management, regulating risk and ensuring compliance are essential to the running of your organisation. Management of fraud, data and cyber risks are at the forefront of many leaders' minds.
Good governance is not just ensuring the systems and processes are resilient, it is also understanding the perspectives of all your stakeholders on key strategic issues.
We work with organisations in the UK and across different jurisdictions to ensure that appropriate structures are in place. Through an ESG lens we advise board members and senior executives on strategic decision-making, resolve issues and help you understand changing regulatory and legal requirements.
We help businesses, government bodies, public sector organisations and charities on all aspects of preventing and responding to fraud and corruption. We help assess your business risk, develop and implement policies and procedures and work with your Board to ensure you have done everything you can to protect your business. We help clients review their current practices to ensure compliance and good practice, review their current reports to assess areas for improvement, and work with them on appropriate KPIs for monitoring and eliminating modern slavery from their supply chain in order to achieve best practice, not merely compliance.
In brief
Advising on corporate governance and corporate strategy to incorporate non-financial objectives including measurement and accreditation systems such as B-Corp.
Advising broadly on corporate governance transparency and regulatory compliance.
Advising on the full range of IP rights, specialising in both contentious and non-contentious intellectual property law.
Advising on whistleblowing, fraud and cyber security
Key contacts: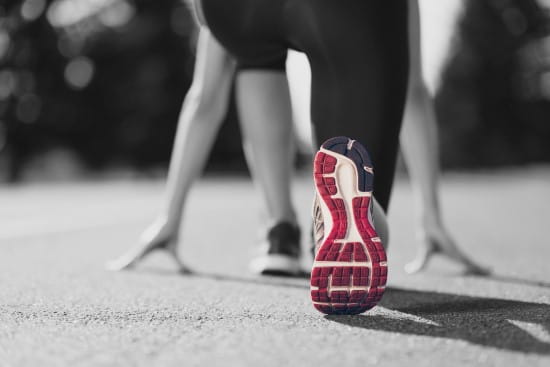 Business resilience
Metrics
Planet